Hazardous & Non-Hazardous Waste Services
From transportation to consultation, we have what you need for all your waste management solutions.
We have the solutions you need for your hazardous and non-hazardous waste needs. Our services range from pharmaceutical disposal to universal waste and landfill diversion to hazardous waste remediation.
Our processes ensure compliance with all government agencies including the EPA, DOT, IDEM, and EGLE.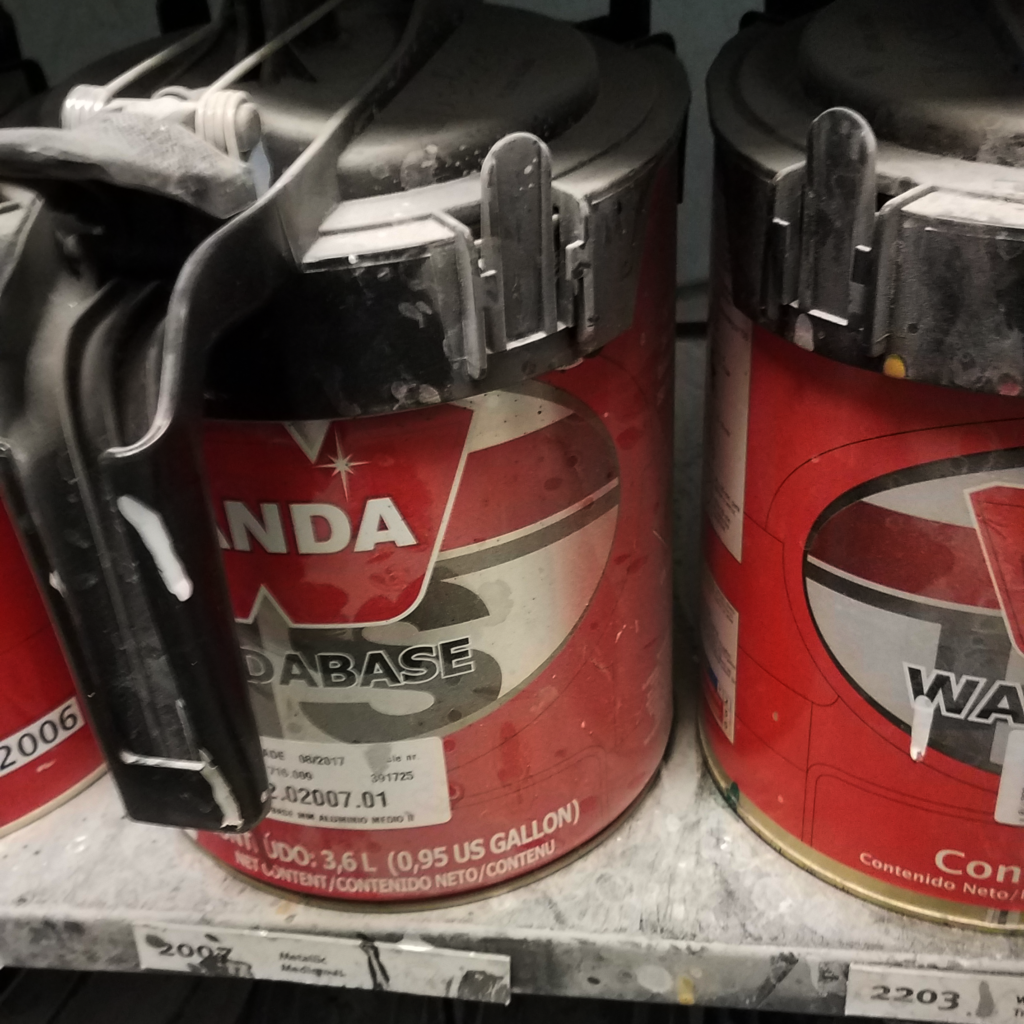 Hazardous & Non-Hazardous Waste Transportation and Disposal
Oil Recycling and Commodity Management
Lab Packing
Universal Waste and Electronic Disposal
Pharmaceutical and Medical Waste Disposal
Landfill Diversion
Waste-to-Energy 
Hazardous Material Remediation